Our Story
Get to know everyone that is responsible for getting us to where we are now.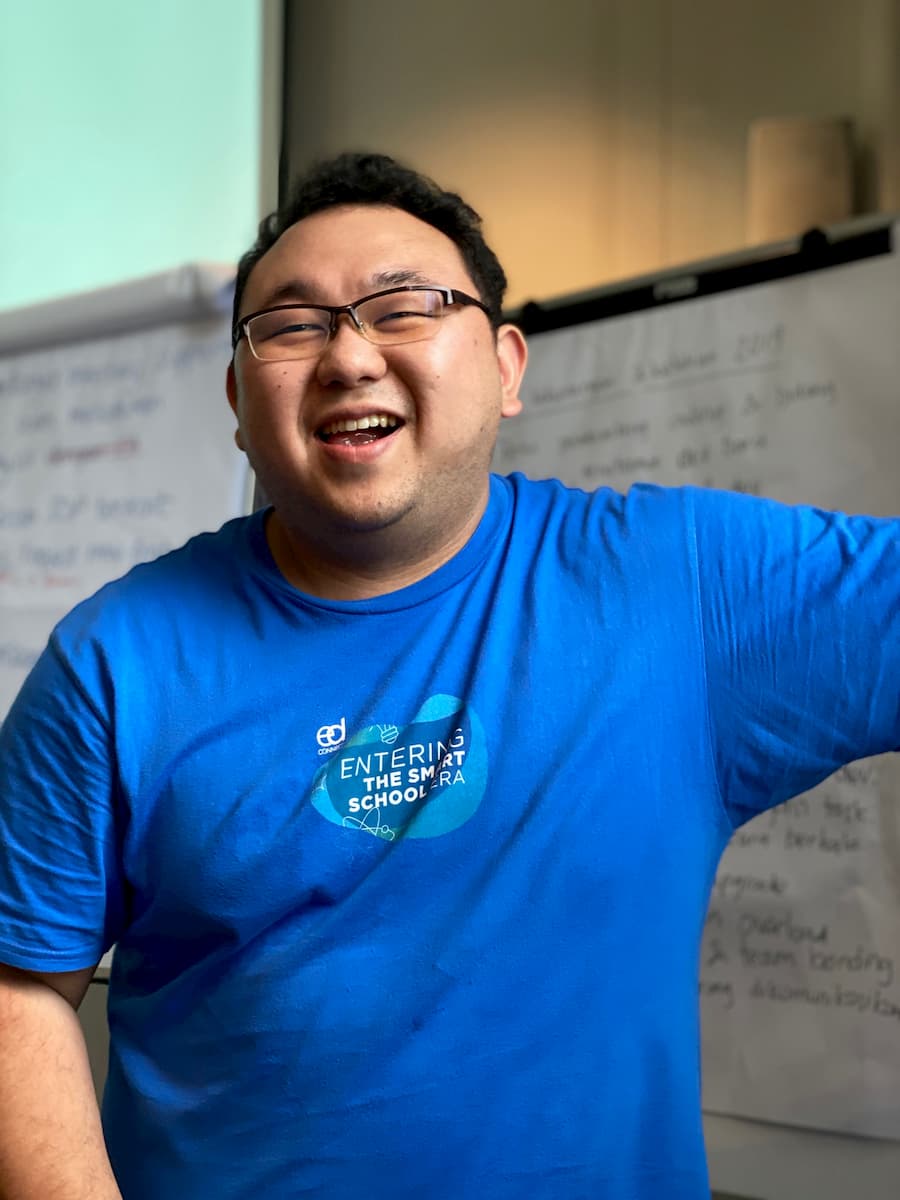 100% Made in Indonesia
A lot of care, love, and attention goes into our system.

Its a miracle we are where we are today; Countless hours of hardwork, endless nights and excessive amount of caffeine all to create a system that is Simple yet Powerful and Flexible enough to benefit every education institution, whether big or small.

We hope that through edConnect, we could pursue our mission of uplifting the education standard of Indonesia and at the same time witness many happy smiles from our users.

We pray for your continued support. Thank you!
Aswin Tanzil
CEO & Co-Founder
We are currently responsible and trusted to help

45
SCHOOLS

9200
PARENTS

5000
STUDENTS

345
TEACHERS
EMPOWERING SCHOOLS, TEACHERS, STUDENTS & PARENTS EVERYWHERE
Uplifing the education standard in Indonesia by bringing revolutionary technologies into schools that will improve the way decisions are made.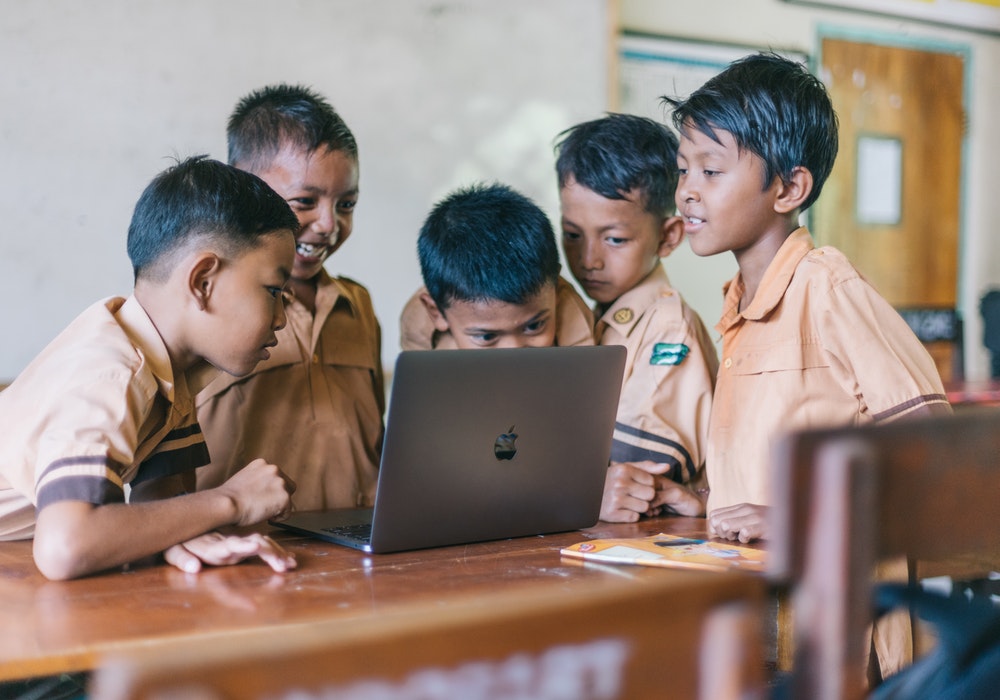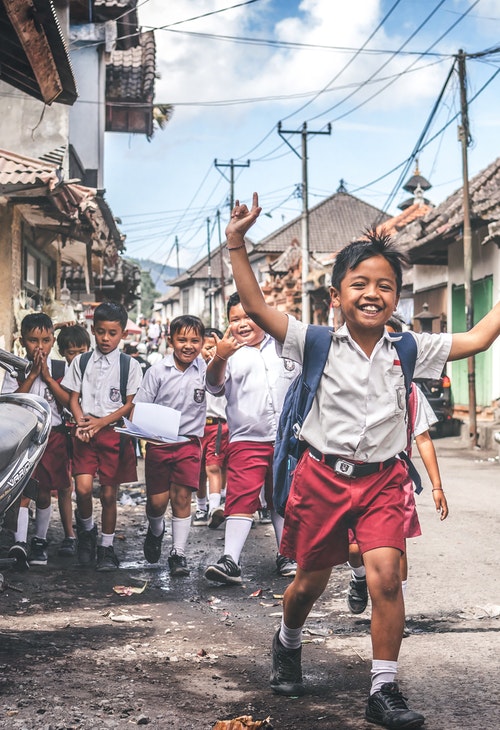 "Education is the most powerful weapon which you can use to change the world"

- Nelson Mandela
Our Vision
Enchancing the quality of educational service by creating effective collaboration between multiple stakeholders in the education system through technological developments.
Our Mission
Provide a platform for the various education stakeholders to meet, communicate, and collaborate.

Assist educators in administrative work, so they are able to focus on teaching-learning activities.
If you are passionate about helping others and have an unquenchable thirst for knowledge
Join our Team.
We are constantly looking for exceptional individuals that thirst to learn & gain first hand experience. Our company is small but growing, with a focus on collaboration and an extremely close-knit working environment.

Asking questions are part of our working ethos and suggestions are the valued more than gold.
Apply Now